Sales volume in 2019 exceeded 480k
Our annual sales volume exceeded 480000 this year, increasing year by year compared with the previous years, but this year, influenced by the trade war between China and the United States, the growth rate of this year is significantly lower than the previous year.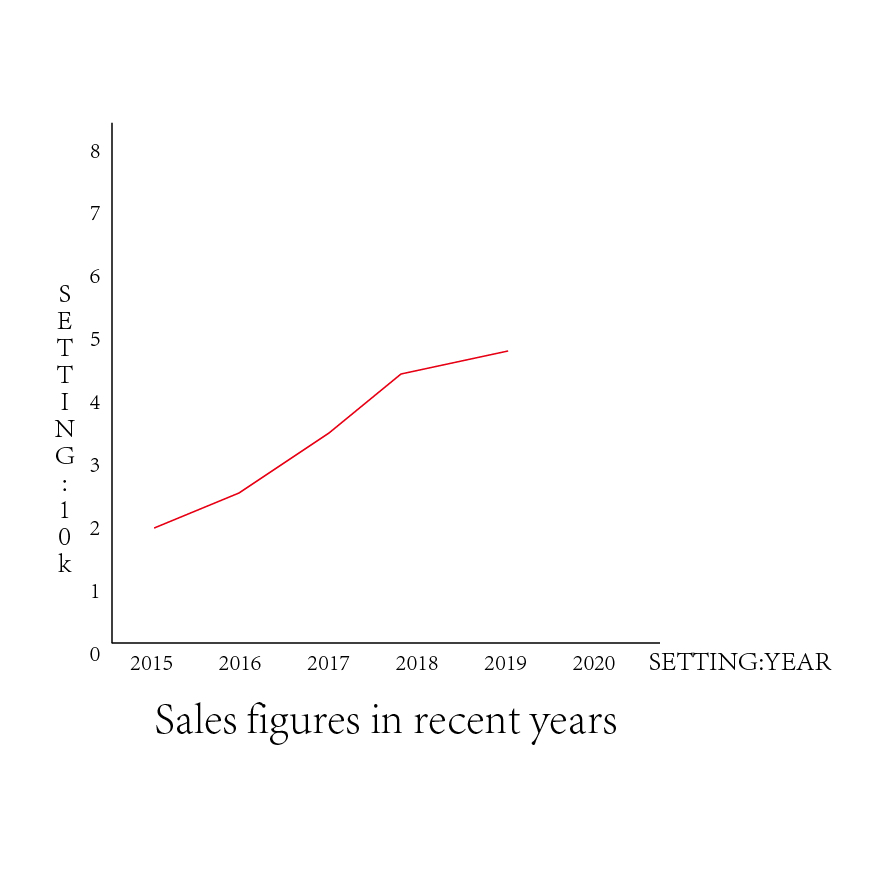 But from the perspective of sales volume, our products and services are more and more liked and favored by users. The glittering crystal is always liked by women who like fashion. At the same time, men are more and more accepting of this kind of glittering crystal. The crystal is not only for the audience and women, but also for men.
Next year as China and the United States
contact us

If you are interested in our products or have any question,please feel free to contact with us at your any time.We will reply to you as soon as posibble.We also hope that you can give us valuable Suggestions on the way forward. Thank you!
Please send your message to us